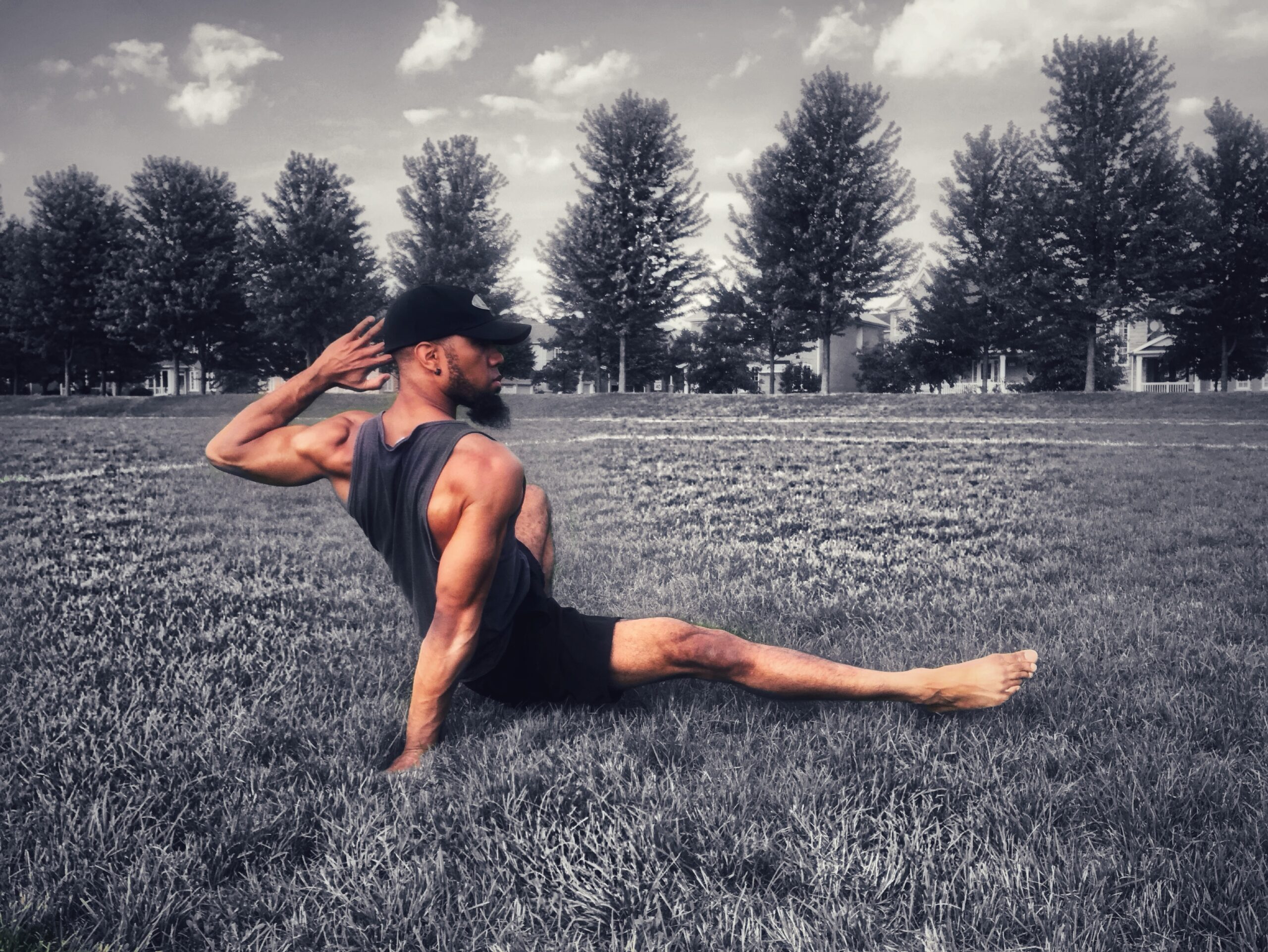 Reading Time:
4
minutes
Most of us took quite a mental, physical and emotional beating in 2020. To say that it was a rough year would be an understatement. While I absolutely agree that it's vital to look on the bright side of every situation, or in this case year, I believe that it's just as essential to be able to say that something sucked. And 2020 sucked. With it now behind us (good riddance), we have a fresh new year to look forward to. And while it may have been a sluggish start, we can now hit the 2021 ground running, because finally, that ground is looking decently solid.
With so many of us having the New Year resolutions of getting into or back into shape, we thought we'd help. But stop there. Why not upgrade everything? A 2.0 version that has been tried and tested to rock 2021. With that in mind, I had the chance to speak with Andrew James, founder of Flow Tactix, a holistic training program that not only focuses on functional movement, but also on lifestyle and personal development. At the end of this article you'll find a link to four of Andrew's videos, perfectly focused on the physical, the spiritual, the emotional and the mental. Each designed to help you start the conversation with yourself in each of those four areas. We hope they'll be the jumping pad for your best year, yet.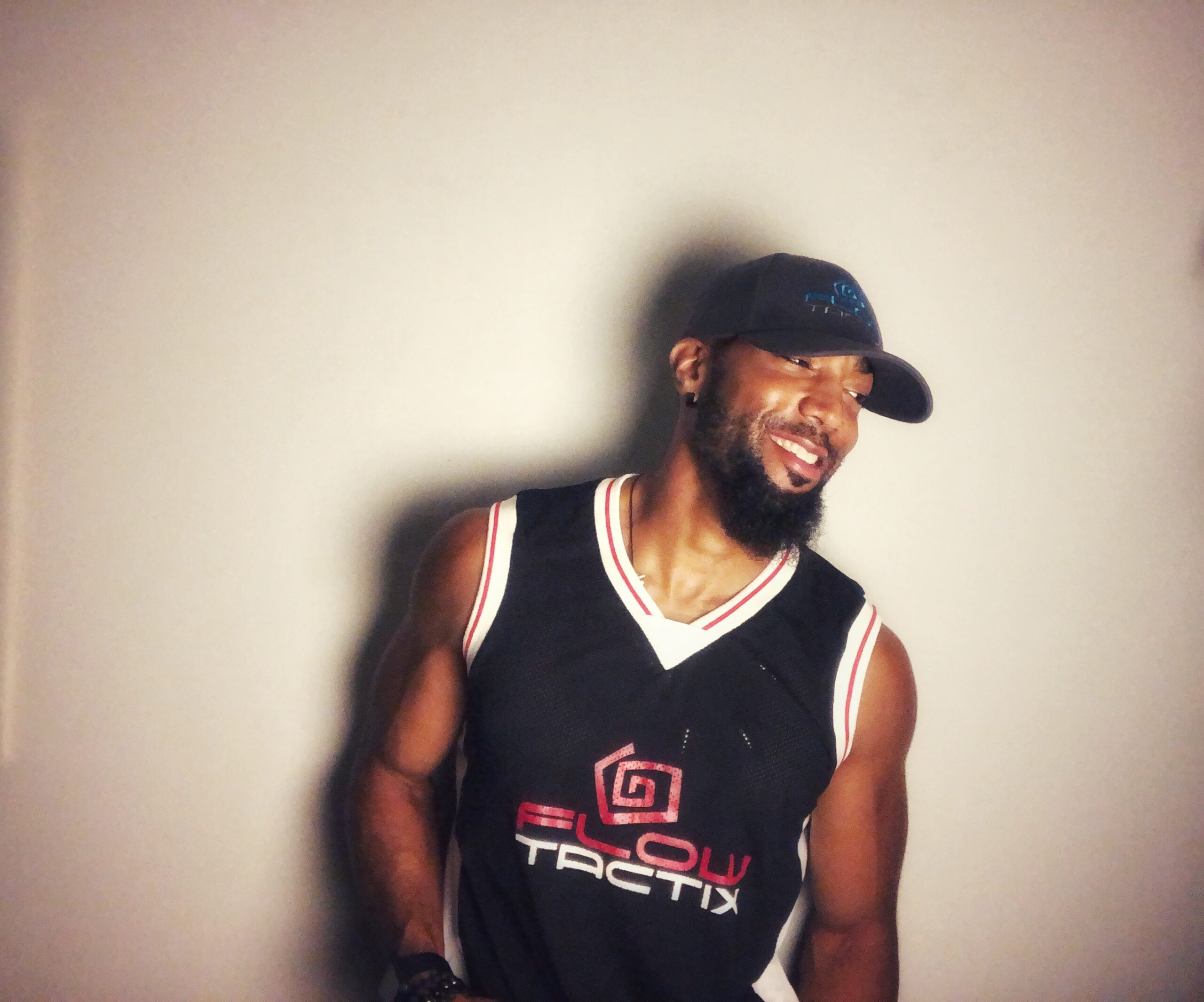 We asked Andrew five questions:
How and when did you get started?
My start actually wasn't in fitness, I went to school for film and broadcasting. Growing up I was told I had a learning disability so I was led to believe that my career options were limited. I chose a safe and creative route and got a job as a technical director out of college, however, this was far from creative nor was it safe because after 2 years I was laid off. Finding a secure job in film was quite a challenge and I was starting to lose my passion for it but a new one took it's place, fitness. I got started in the fitness industry through the encouragement of an ex girlfriend, who convinvecd me to follow that passion and become a trainer. I then went on to become a mobility specialist and stretch therapist.
Finding balance is all about finding your center, it's the calm between two extremes like a pendulum.
Why do you think it's important to balance all aspects of ourselves, especially in 2020 and now in 2021?
Working out is great for your body but too much of it can lead to inflammation and injury. We all need time to rest and do nothing, but too much rest can lead to atrophy of the muscles and loss of flexibility. We all love having fun in the sun but too much exposure can lead to sun burn. My point is too much or too little of anything is not good. Finding balance is all about finding your center, it's the calm between two extremes like a pendulum. The momentum/forces of life pull us into both ends of the spectrum (which is good because this force keeps us moving) but we can only stay at either end for so long, it's important that we find this centre because it's our safe zone for when we're suddenly pushed beyond our edge (outside of our comfort zone) which was the case for all of us in 2020.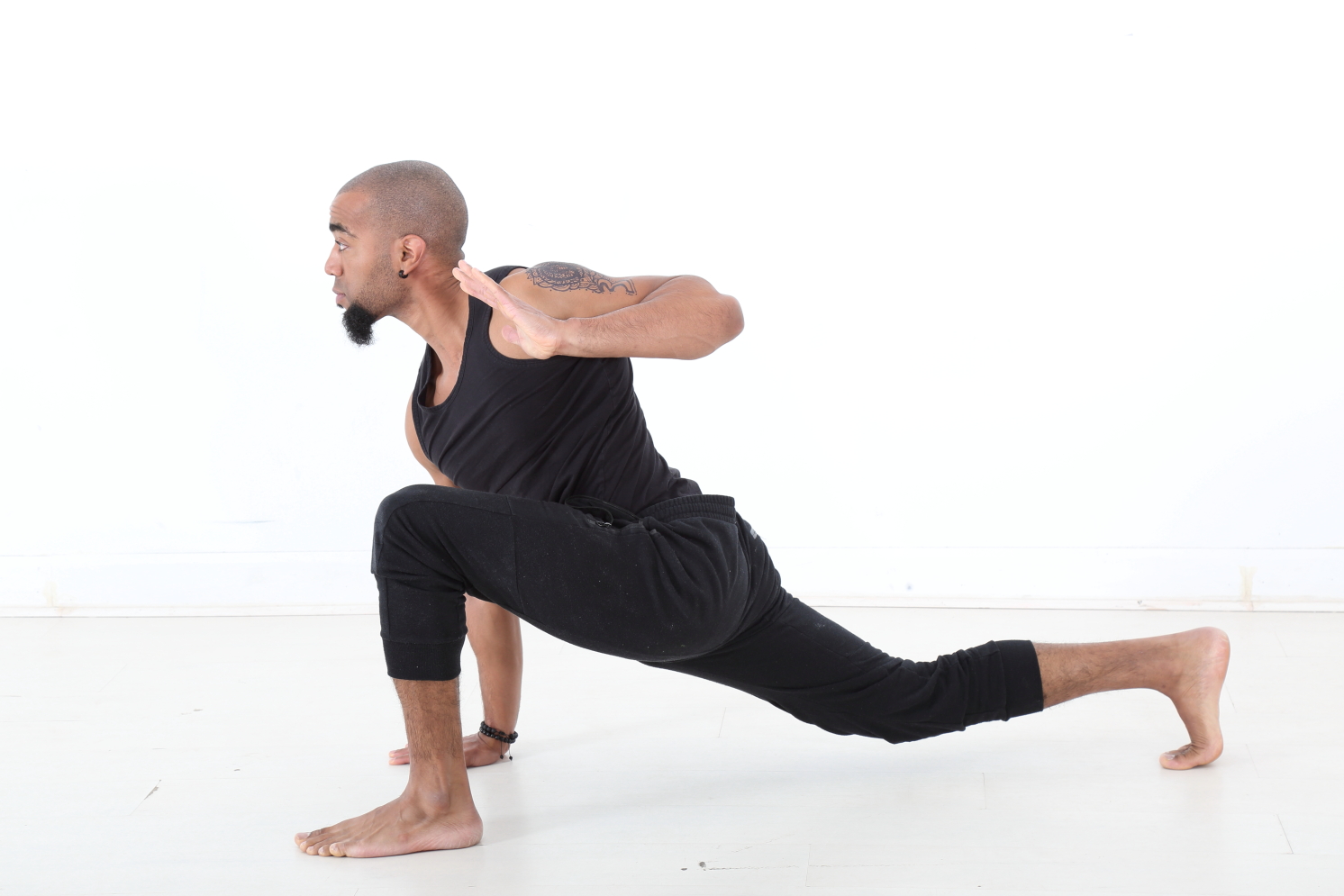 Tell me something about yourself that you think our readers could benefit from
My top 5 favourite books that I think (most) people should read
1)The Untehtered Soul (for those who are lost in their lives and need some guidance)
2) Ask and it is Given (how to manifest things into your life)
3) Change Your Brain, Change Your Life (for those who want to make sense of their behaviours and how to change them)
4) Flow (the science behind optimal experience and happiness)
5) The Immortality Edge – (For those that want to know how to live longer)
What are you looking forward to most in 2021
Honestly, I love watching movies and all the movies that were suppose to be released last year got pushed to this year so 2021 is going to be jam packed and I'm ready for it, lol. Aside from that, I'm looking forward to growing through my journey, learning new skills that will provide more value to those I coach and mentor and continuing to achieve the goals I've set for myself.
"we're going to be alright, we're going to be great."
What is something you wish your younger self knew
Part of me wants to say "How to cultivate self love" because I grew up with low self esteem and self limiting beliefs that I sometimes feel hindered my progress in my early years. Then again, if not for those hurdles I wouldn't be where I am today and I may not have learned the valuable lessons I have now. I guess I would just want my younger self to know that "we're going to be alright, we're going to be great."
And as we promised, Andrew's four videos. Trust us, you'll want to give them a watch. To learn more about Andrew, check out his website and Instagram account.