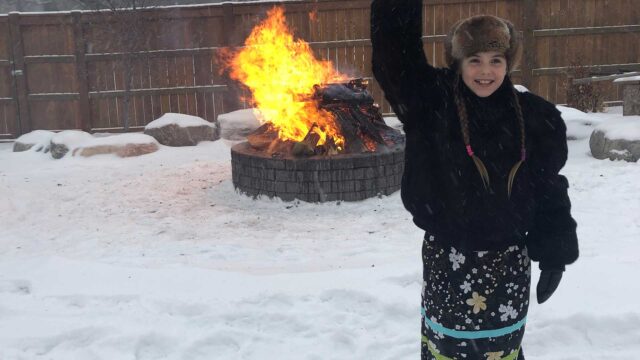 Reading Time:
2
minutes
Isabella Kulak, a member of Cote First Nation in eastern Saskatchewan, wore her ribbon skirt to her school in Kamsack for a "formal day" in December.
"It's black with lots of white flowers and a blue, green and black ribbon on it. I like that my auntie Farrah made it for me and it fits me really well," Isabella said Monday in an interview with CBC News.
The traditional Indigenous skirt that Isabella wore represents strength, womanhood, and identity, but she felt insulted when an educational assistant at Kamsack Comprehensive used another student to model how she "should" have dressed.
Isabella's father, Chris Kulak knew something was wrong when she returned from school.
"We found that very offensive, especially with the culture that's intertwined with the ribbon skirt and the sacredness behind it for Native women and for many women who participate in the skirt making and identify that as part of their heritage," Chris Kulak said in an interview with CBC Radio's The Morning Edition.
"She was shamed for her traditional wear."
The world rallies
Details of Isabella's experience were posted on Facebook by Isabella's aunt and for weeks now, people have rallied, sending in pictures of their own ribbon skirts.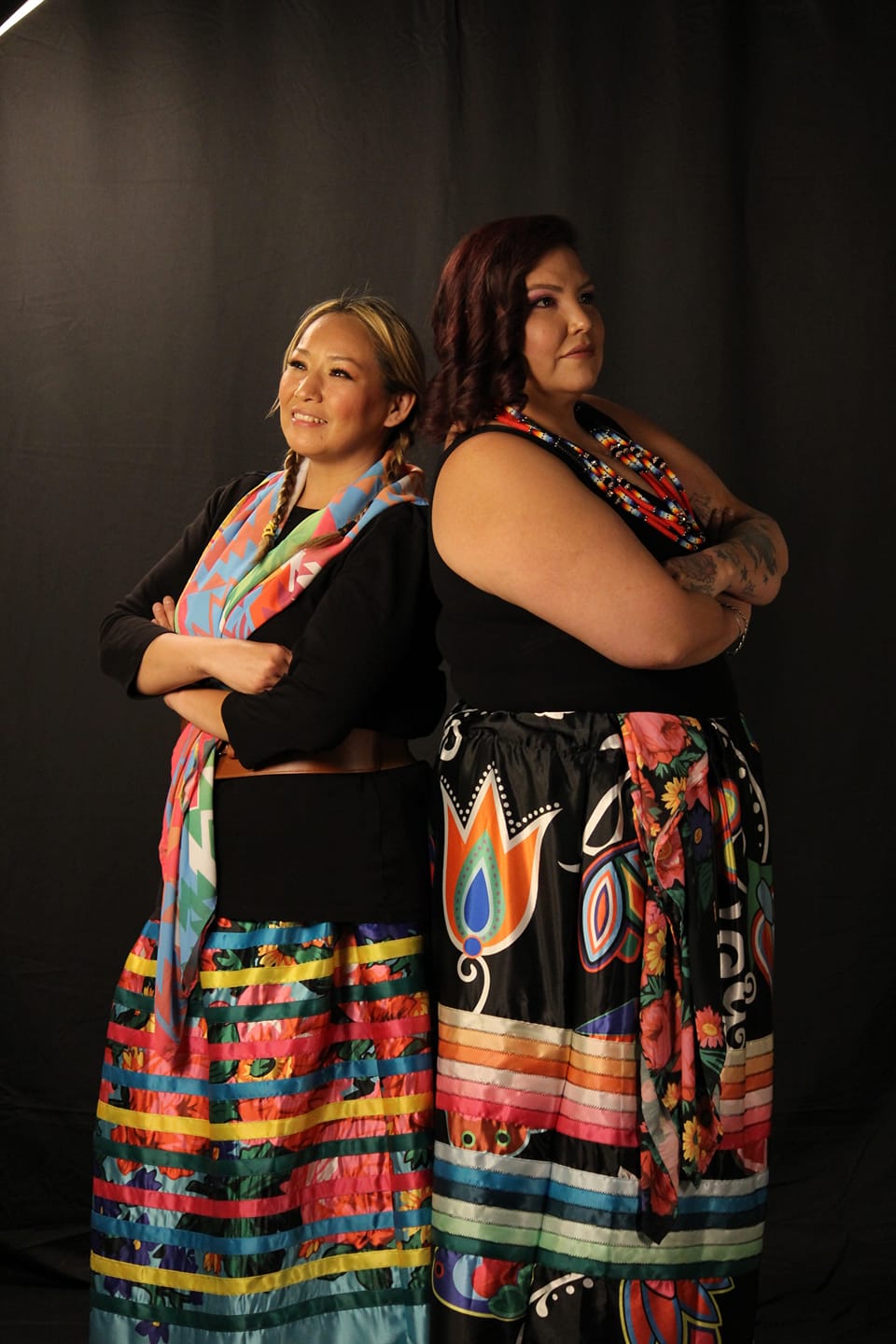 Chris, who doesn't use Facebook himself, said the reaction online has turned the negative experience into a positive one for the Kulak family.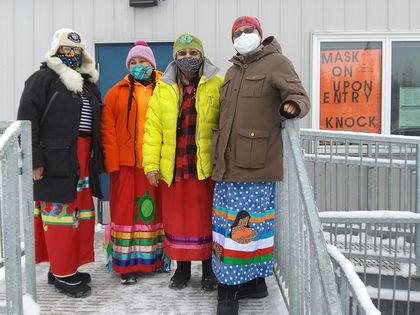 "I want to say thank you to all those people for their positive messages. That's how we help each other heal, is through positivity," he said.
On Monday, the first day back to school after the holidays, a march was held to walk Isabella to school, culminating in a ceremony. Women and men wore their ribbons, a drum group performed, and chiefs from surrounding First Nations attended.
The Good Spirit School Division said the comment was problematic, apologized to the family and met with Chief of Cote First Nation George Peter Cote.
"Chief George, the education council from Cote First Nation and the young lady's family have been most gracious, understanding that a mistake was made, offering support, offering advice and forgiveness," said Quintin Robertson, director of education and CEO of the Good Spirit School Division.
Chris said the social media movement has been empowering and inspiring to Isabella and all six daughters.